John Davis is president and Executive Director of The Mental Health Counselor's Association of Palm Beach.  He is an addictions expert and a Florida Licensed Mental Health Counselor with a boutique private practice in downtown Delray Beach, FL. His focus is recovery from substance abuse and the emotional and spiritual elements required.  His is "12 step friendly" and works with a variety of modalities to cure addiction.  John helps individuals and families especially adults and adolescents troubled by substance abuse and the attendant mood disorders.  He is also an expert with couples struggling with infidelity, especially when related to addiction.  Need an appointment? Text John at 561-213-8030.
Clients come for help with these issues
Learn About the Issues we address
Treatment Approaches
Our Multi Faceted Approach to Issues
Our approach is varied and developed in collaboration with our clients. We employ and eclectic program of proven therapies, validated over many years with a broad range of client issues. Among them are these:
Learn About Our Treatment Approaches
Fees
Our standard session lasts about 50 minutes and is $150. Retainer programs are available. Cash, local checks are preferred form of payment. Credit cards are accepted when necessary.
Blog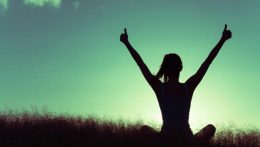 December 10, 2018
Get Happy Optimism has always intrigued me.  I once wondered how some people were just generally sunnier? Did they have a trait I didn't?  How...
Read Post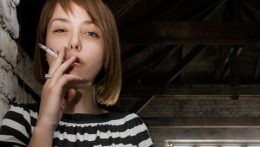 November 12, 2018
We've got a big problem with kids and pot.  Maybe you've been told by your kid that "pot is safe" because "I looked it ...
Read Post